About LJR Batch
What is LJR Batch?
LJR Batch is a shoe produced by a factory founded by Mr. Liu Jiarui in Putian. Among them, the AIR JORDAN and YEEZY series are famous all over the world. Among them, the AIR JODAN of LJR Factory is synonymous with high quality and is widely praised by customers all over the world.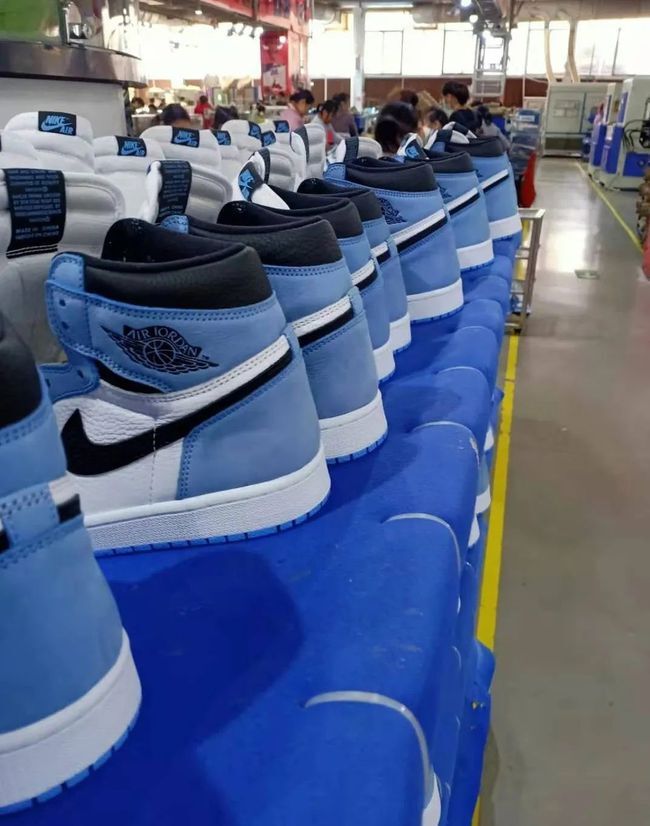 LJR Batch
Some people even say that the quality is better than the official genuine product. Although this is a bit exaggerated, it is enough to prove its excellent quality. He called the abbreviated name of the shoe "ljr version" in the factory, and some people called it "guanding", which was the highest version in his area.
What is the best quality product of LJR Batch?
The most famous LJR Batch is the AIR JORDAN 1 series. No one on the market can beat the LJR Air Jordan 1 right now. LJR's shoes are all ordered to the Dongguan factory for the development and production of original shoes, because the manufacturing industry in Dongguan is more mature than Putian, and the indicators produced are closer to the original data than Putian. At the end of 2017, the LJR factory began to appear in the market, and what made him really famous was the pair of AJ1 barb series co-branded by AJ1 and TS in the previous two years. There is basically no other product on the market that can compare to LJR. LJR's barbs are comparable, so LJR earned enough attention on this pair of shoes to let everyone know the existence of the LJR factory.